Kids Magic Parties – Free Invitation
Invites for Kids Magic Parties – FREE!
Free Party Invitations for Kids Magic Parties
Thank you for taking a look at my free party invitations for kids party entertainment. Partly my goal is to help have a stress-free birthday party for your child and if these free invites help then I am happy I was able to assist. My magic show is suited to 4-7-year old's so these are the invitations I have included and also a Magic Glen specific invite. Even if you don't end up booking me this time you can still print these invites and hopefully it will save you some time and money.
Free printable online kids magic parties invitations saving you money and time.
Just click the suitable free kids birthday party invite, save it to your desktop and start saving.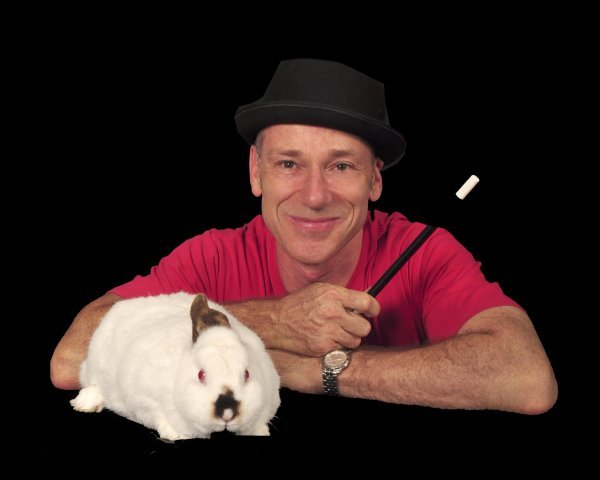 Free Kids Party Advice
I have been performing at kids magic parties for over 15 years and I guess I have been to over 3000 birthday parties, and that is a lot of parties. Over that time, I have gained a wealth of knowledge which I am happy to share with you. I can be quite a daunting task to arrange your child's first big birthday party and there are lots of things to consider, not only the party but also the responsibility that you undertake when inviting kids into you home. I offer a friendly no obligation chat if you would just like to tap in t my 15 years of experience
Free Party Bag Goodies.
One of the things that I add to every party bag is my big mystery dollar bill. On the back of the mystery dollar bill it explains 5 easy magic tricks for kids. Now kids love learning magic and you may have to sit with them to help them read but it is a nice family thing to do. I am happy for you to collect these from me, if you want to add them to your party bags. It's a no obligation free offer for all who are hosting any kids magic parties.
Free Magic Video's for Kids
On this website I have added several very good magic trick video tutorials. The dollar bill requires a reading level but anyone can watch, learn and enjoy the videos on this website. The disappearing coin is a particularly good magic trick and a fun craft activity. If the kids are looking for something to do refer them to my video's and I am sure they will enjoy getting the explanation on how to do magic to impress their friend and family. I love entertaining at kids magic parties, so I hope to see you soon.
Kids Magic Parties for Adults
One thing I am aware of is that adults watch my show, parents love to watch their children having fun and that's great. I want the parents to also be able to enjoy the show so I have several parts in my show to make the adults laugh and also some magic tricks to surprise the adults…I want them to be just as entertained as the children. Kids magic parties are not about acting the fool and being stupid. Kids are smart and I keep the quality of the show high and the comedy appropriate for the age of the kids…with a little tucked in for the mums and dads.