Kids Magician | Magic Glen
Throw Your Child a Fantastic Party with a Fun Show by a Kid's Magician
For your child's next birthday party, create a fun and fantastic experience with a show by a kid's magician that will have everyone laughing. Magic Glen offers a funny and interactive magic show that will make for a memorable, special birthday party for your child and their friends.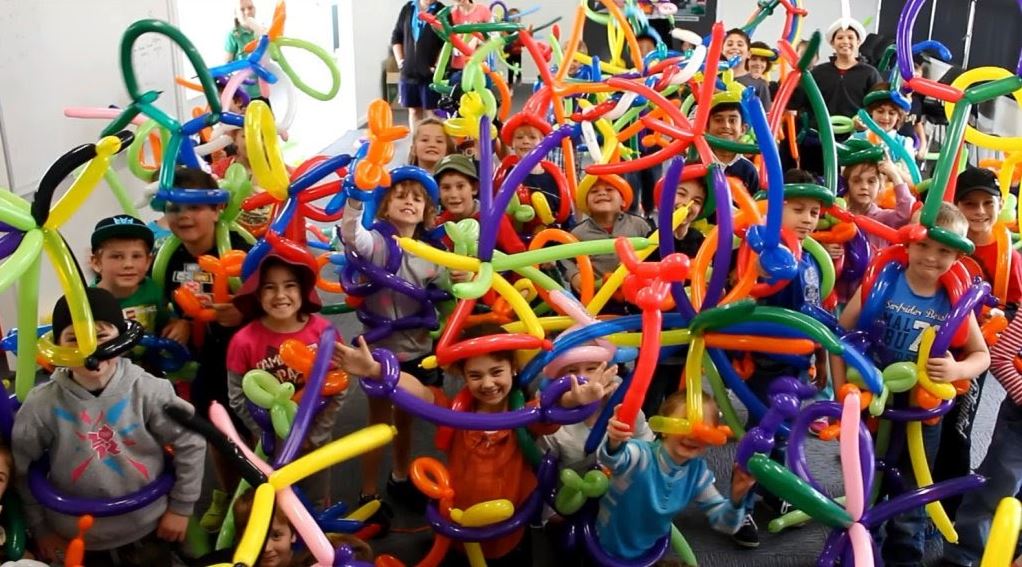 Tips Regarding a Kid's Birthday Magician

When you are looking for a kid's magician, keep these tips in mind to find a magic show that is the perfect fit for your child and the party. 
Check out the reviews and website of the kid's party magician you want to hire before you book. You want to make sure the magician you choose provides a show that will meet your expectations. See what they offer in terms of show duration, performance style, and any optional extras or goodies involved in the experience.

 

Make sure the entertainer offers times that are compatible with when you want to have your party. Nothing is worse than planning a birthday party, sending invitations, and then realising that the magic show you hoped would be the main activity at the party, isn't available.

 

Ask the magician for your kid's party what the magic show includes and what special add-ons they offer. If your child loves animals, see if the magic show involves any critters. If your child is a fan of balloon animals, ask if the magician can provide those. Don't hesitate to learn the details before you book the magician to ensure they meet your expectations.
What Sets Magic Glen Apart as a Birthday Party Magician
Magic Glen provides a truly entertaining and fun experience for all with 25 years of experience showing in the way he approaches every party. 
The performance by Magic Glen is a funny and interactive experience that involves humour, entertaining magic tricks, a live bunny rabbit, and goodies. For a full 45 minutes, the kids at your party will be completely enthralled while you can relax for a minute and enjoy the show yourself.

 

Magic Glen is a reliable, professional magician who offers age-appropriate humour and a special show best suited to children ages four to seven. You can trust that your child and party guests will love the birthday party and be talking about how much fun they had for a long time.

 

Magic Glen will tailor his show to suit your child's temperament because the most important person at the show is not the birthday party magician, but the birthday boy or girl. With over 3 000 birthday parties under his belt, ranging from an audience of one to 600, Magic Glen has the experience of a true professional and knows how to customise his performance for any child and situation.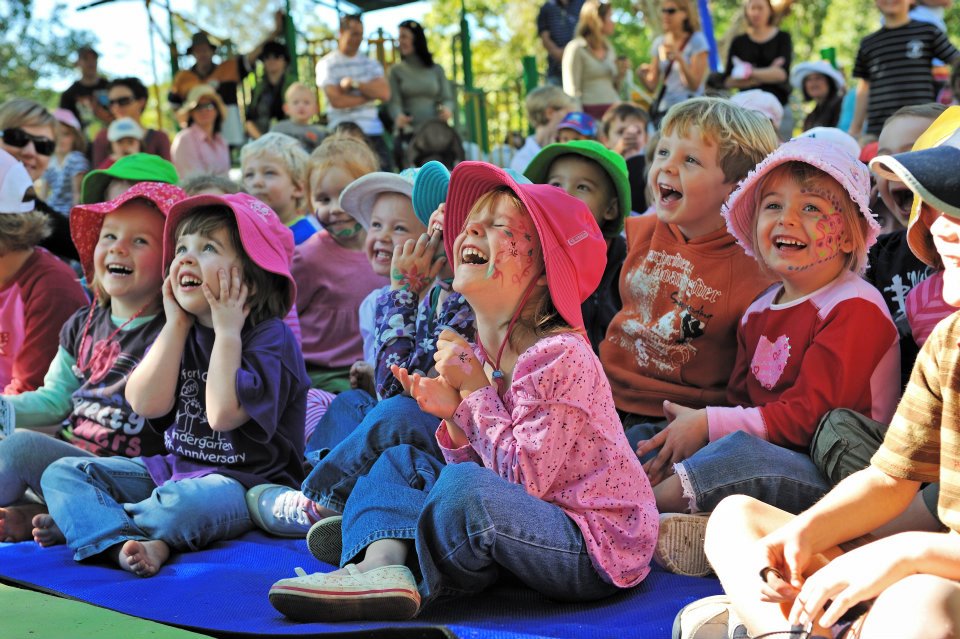 About Magic Glen
Enjoy a stress-free and humorous birthday party by booking a fun magic show performance by Glen Rhodes, and you'll see why so many people have given him five-star ratings over the years. Magic Glen is available for hire seven days a week at multiple times from late morning to late afternoon, for your convenience. He has been performing at birthday parties and other children's events for over 25 years in Brisbane, the Gold Coast, and the Sunshine Coast as a full-time kid's magician. Magic Glen is seriously funny, and his magic shows are interactive and fun for children and adults.

Please call or email at your convenience to hire Magic Glen kids magician for your next party.