Kids entertainer in brisbane
Make Your Child's Party a Hit with a Kids' Entertainer in Brisbane
Hiring a kids' entertainer in Brisbane is one way to ensure that your event is magical and memorable. Consider hiring a magician for some classic party entertainment your guests will love and remember for years. Glen Rhodes Kids' Party Magician offers a fantastic magic show complete with comedy, audience participation, giveaways for all guests, and even a live rabbit. Give your child the party of their dreams with Magic Glen.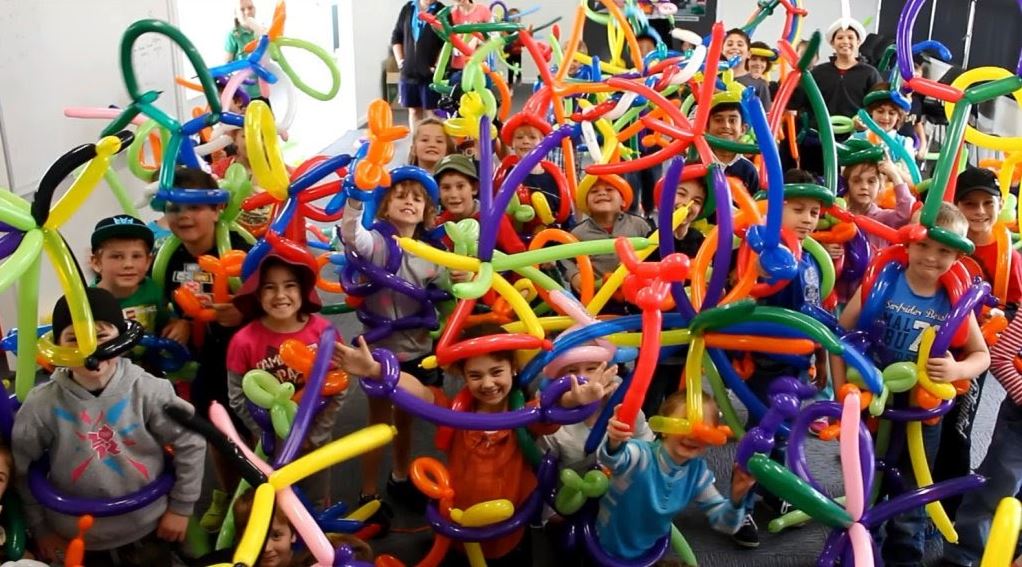 Benefits of Kids' Birthday Entertainers in Brisbane
Why are birthday party magicians so popular? There are many reasons – here are a few of them.
To ensure that your guests have a blast. The last thing you want at your child's party is bored kids. A magician can keep every guest happy and avoid leaving anyone out. 

To reduce the stress of hosting. Your children's entertainer in Brisbane will help relieve your stress as party host by filling a stretch of time with their funny and exciting performance.

To make your child feel special. Showering your child with a great party on their birthday is an excellent way to celebrate them and make them feel cared for and loved. Give your child the amazing birthday they deserve with a party magician.

To throw a memorable party. Children want entertainment that they and their friends will talk about and remember after the event. A magician will help create fun memories that your child will treasure forever.
Tips Regarding Hiring a Kids' Party Entertainer in Brisbane
Each children's entertainer in Brisbane is unique. How can you be sure that you're choosing the right one for your event? Here are some tips to help you make your decision.
Look for someone with experience. It takes time to craft magic tricks and routines that will make a party fun and exciting and keep the young guests engaged. Also, a performer who has worked many different events will be able to adapt to your specific needs and handle any last-minute issues with ease.

Ask about the format of the entertainment. Your entertainer may perform a stand-up show with audience participation, a series of activities for your guests, a mix-and-mingle show, or some other type of performance. Find out what to expect so that you can be confident that you are choosing the right entertainment for your party.

Find out what you're getting for your money. Ask some basic questions, such as how long the performance will last, whether the charge is per child or per show, if there are any additional charges, whether there are travel costs involved, and whether the magician has any special requests.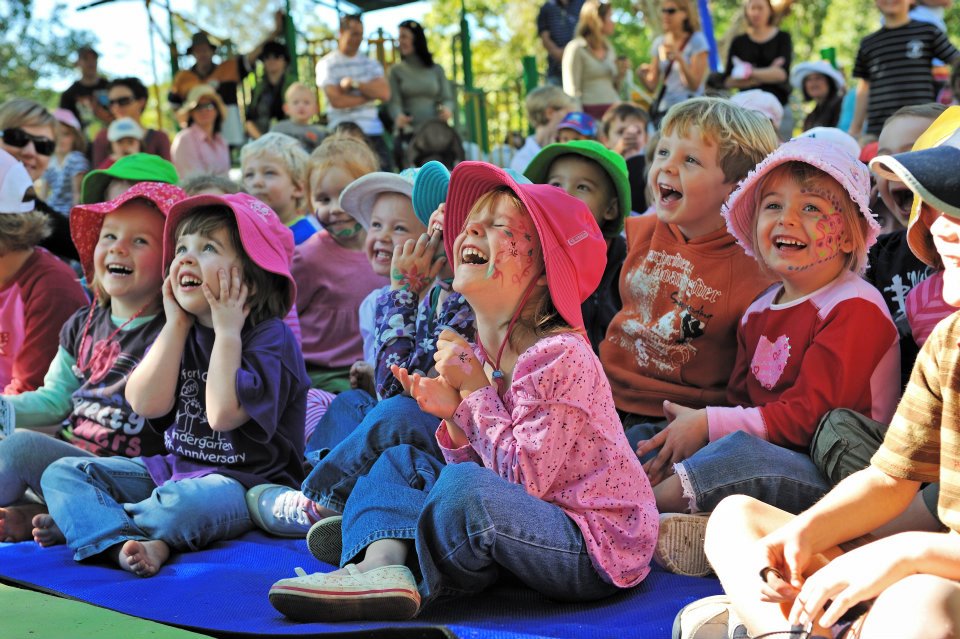 About Glen Rhodes Kids' Party Magician
If you're looking for a children's party entertainer in Brisbane, look no further than Magic Glen. With 25 years' experience performing at kids' parties, corporate events, shopping centres, and more, Glen is one of the area's most established and versatile magicians. His client testimonials and five-star Google and Facebook rating serve as further proof that he is a reliable and talented performer. Book your entertainment today and get ready for a magical event.