Enjoy a Birthday Party Magic Show by a Professional Kid's Entertainer

Throw a memorable party for your child's next birthday by hiring a kid's entertainer to perform a funny and exciting magic show with tricks, games, and even a special animal appearance. Magic Glen has over two decades of experience treating children of all ages to his hilarious, interactive performance that will bring smiles to everyone's faces.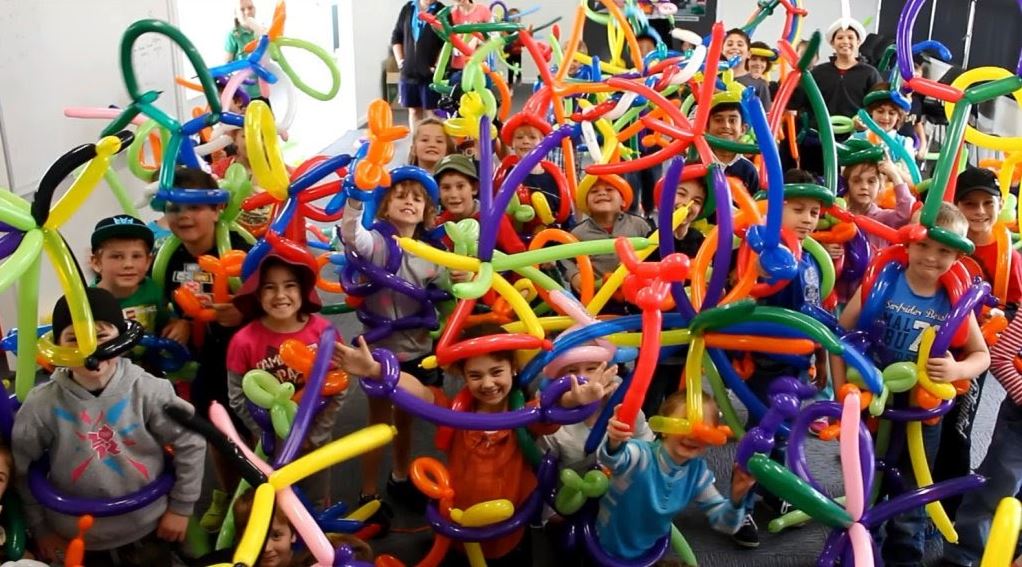 Benefits of Hiring Magic Glen as Your Children's Party Entertainer


If it's your first time hiring a children's party entertainer, rest assured that Magic Glen is a full-time professional whose magic show will provide much glee.
Magic Glen's shows are funny, interactive, and age-appropriate for boys and girls from four to seven years. He keeps kids totally engaged for the entire 45-minute duration of the show, giving party hosts a chance to relax while the kids enjoy a fun, memorable performance. It's the best solution for a stress-free party.

Magic Glen is a natural entertainer and has a big smile, a funny face, and a cheeky personality that will pull the shy ones out of their shells. His performance is hilarious and will get everyone laughing—kids and adults alike. Many kid's birthday entertainers who do magic shows overlook the important ingredient of age-appropriate humour and focus on the wow-factor of their tricks, but magic Glen knows that having a fun time is about relaxing and being silly.

Hiring a kid's party entertainer is a wonderful way to guarantee a fantastic experience for everyone. A child's birthday party is a big deal for them, and as parents, you want to ensure your child has fun on their special day. A funny magic show will guarantee your child has a special birthday party that they will always remember.
What You Can Expect from Magic Glen Kid's Party Entertainer


With so many years working as a kid's party entertainer, Magic Glen knows all the tricks (and not only the magic ones) to put on a fun, lively show that will make any children's party special and memorable. 
As an experienced children's entertainer, Magic Glen will tweak the magic show to your child's temperament and the overall party mood. His show is always funny and enjoyable, but he knows that each child and party may require personalised adjustments to suit the birthday boy or girl, and the crowd. He has entertained anything from a party of one to an auditorium of 600, so don't you worry, Magic Glen knows how to read the room.

Depending on your child's disposition and personality, he or she can be the star of the show for their birthday celebration. Glen gives the birthday star a chance to participate in cool tricks, giving them the special attention they deserve on their big day.

Kids walk away from the show entertained and happy, and they have the opportunity to pet a bunny that joins Magic Glen as part of the show. The live bunny makes for a great photo op. You can also choose to add party bags and balloon animals for an extra special touch.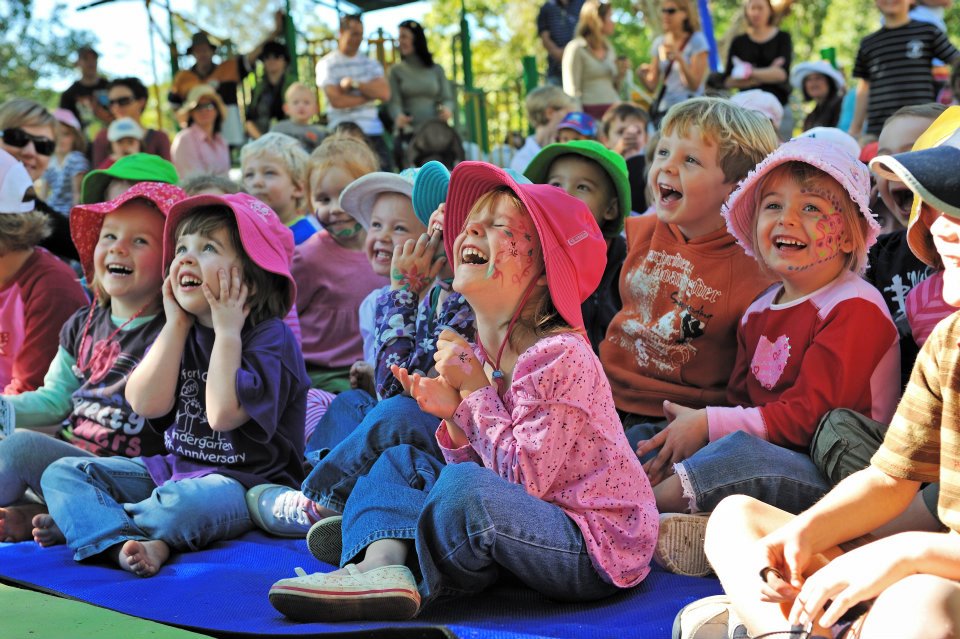 Why Customers Should Book Magic Glen Children's Party Entertainer

Magic Glen has over 25 years' experience as a talented children's entertainer serving customers in Brisbane, in the Gold Coast, the Sunshine Coast with shows that are fun and suited to all different party styles. Magic Glen is one of a handful of full-time kid's birthday entertainers, and he has performed his magic show at more than 3 000 parties over the years with many repeat customers whose kids have requested his show again and again at their birthdays.

To hire Magic Glen kid's entertainer for your next party, please call, email, or fill out the booking form to reserve your show.